Hi!
I am a natural problem solver and sensible team player with a critical yet constructive mindset, a versatile professional capable of solving issues thanks to the sharp analytical and digital capabilities that now characterise my forma mentis. I have been an all-rounder, which led me to develop the analytical acumen required to produce strategic information out of data. I've been in data analytics for about six years now. I want to keep on widening my knowledge by joining a group of thriving tech-savvy individuals from whom I can both learn and receive the chance to show my best potentials.
European Central Bank, Frankfurt Am Main, 2020 – Present
Knowledge Solutions, Information Governance Division (DG-SE)
• Engineered a new reporting and data visualization plugin for each business areas, integrating the ECB data and information management system based on Open Text with Tableau Software.
• Facilitated a platform go-live to exchange document-based information between ECB internal staff and external institutions, reducing the number of major incidents by 25% through digitalisation and problem-solving.
• Contributed to the internal machine learning community and information governance initiatives.
Jaggaer Inc., Milan, 2017 – 2019
Data Architect, Global Operations Intelligence
• Led a team of 5 colleagues to re-conceptualize the company's internal data infrastructure, developing an analytics platform to improve internal decision-making behaviour leading to an increase in annual revenues +25%YoY.
• Programmed Talend ETL and automated the integration between multiple internal and external data sources.
• Designed and implemented an application monitoring platform, which saved more than 80% of manual audits in Salesforce, NetSuite, Google Analytics and HubSpot.
BravoSolution S.p.A, Milan, 2014 -2017
Business Intelligence Analyst
• Coached multinational customers' business intelligence departments in developing their analytics environments, integrating internal data and market insights.
• Developed ad-hoc recurring reports using Oracle SQL Developer and Jasper Soft Studio for EU and US customers.
• Actively participated in EU and US Tableau conferences, to improve the company's best practices.
Master in Strategic Innovation Management
University of Sussex, UK, 2019-2020
Department of Science Policy Research Unit (SPRU). Relevant modules: Science, Technology and Innovation polices; Artificial Intelligence; Social Network Analysis.
Bachelor Degree in Computer Science
Università degli Studi Milano Bicocca, Italy, 2011-2014
Department of Computer Sciences, Systems and Communications (Disco). Dissertation: "Design and development of a geo-localized content sharing system among users of local communities".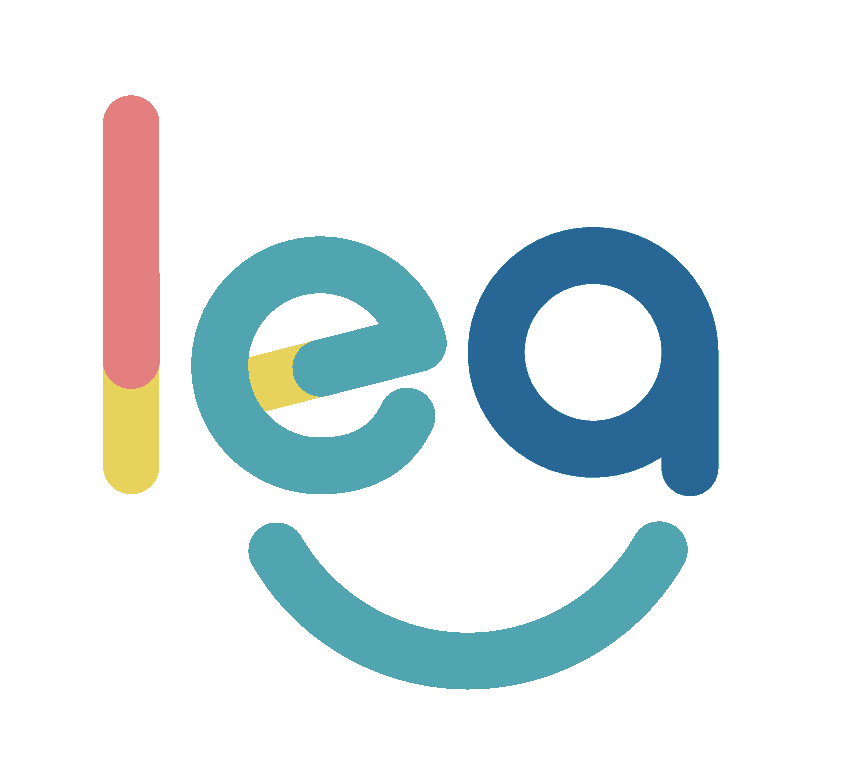 Co-Founder and Chief Data Officer
Lea is a no-profit social promotion association that deals with autism and support for parents and families. Responsible for members' data collection, privacy policies and website infrastructure.
IT Skills
• Programming languages: SQL, Python, STATA, Php, R, HTML, CSS, jQuery, JavaScript
• Data visualization: Tableau, Gephi, QlikView, PowerBI, DataWrapper, ArcGIS
Public portfolio: public.tableau.com/app/profile/grazioliivan
• Websites portfolio: trilateralmeetings.eu, associazionelea.it, aclibergamo.it, studio-bossini.it, covid-connects.de, greengrowthgeneration.com, bergamo-psicomotricista.it, enotecarocchetti.it
Languages
• Italian Mother-tongue
• English IELTS | C1
• German Fit in Deutsch | A2
Interests
• Photography
• Hiking
• Youth education