European Central Bank,  Frankfurt Am Main, 2020 – Present
Knowledge Solutions, Information Governance Division (DG-SE)
I am currently working at the European Central Bank within the Information Governance department aiming at being part of a positive impact on society and Europe. As the ECB is one of the most significant institution in terms of enhancing international cooperation, I expect the role of the digital transformation and IT more and more important for the times coming, considering them as a resource and a crucial tool to tackle the most pressing problem we are facing as humanity, like the climate change.
Jaggaer Inc., Milan, 2017 – 2019
Data Architect, Global Operations Intelligence
Responsible for the company's internal data infrastructure re-organisation. The Global Operations Intelligence corporate unit has been formed to lead the company to a better internal analytics environment. Corporate Venturing teams have been created to bring innovative ideas to simplify the way the company used to analyse its internal data, improving efficiency, as well as the organizational strategic planning. The team reported directly to the CEO.
BravoSolution S.p.A, Milan, 2014 -2017
Business Intelligence Analyst
Responsible for management and maintenance of Business Intelligence systems, with a focus on new reporting tools. Successfully provided training projects on the new BravoSolution reporting module for two key customers located in United States, Spain and Russian Federation. Automatized the sending of more than a hundred fortnightly KPIs reports, for a big Pakistan Oil & Gas Customer.
Master in Strategic Innovation Management
University of Sussex, UK, 2019-2020
Department of Science Policy Research Unit (SPRU). Relevant modules: Science, Technology and Innovation polices; Artificial Intelligence; Social Network Analysis.
Bachelor Degree in Computer Science
Università degli Studi Milano Bicocca, Italy, 2011-2014
Department of Computer Sciences, Systems and Communications (Disco). Dissertation: "Design and development of a geo-localized content sharing system among users of local communities".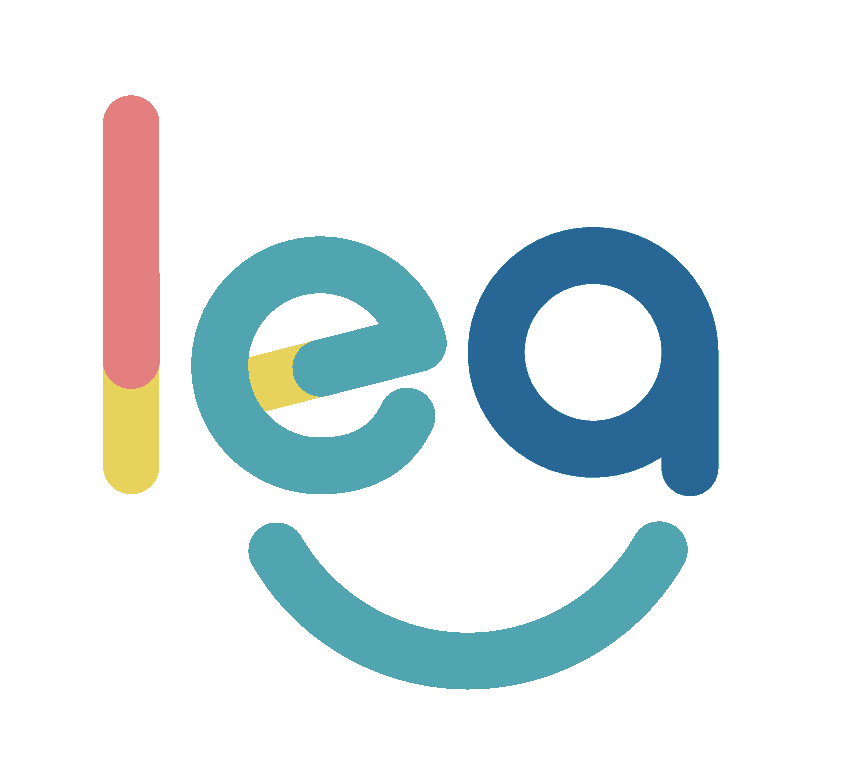 Co-Founder and Chief Data Officer
Lea is a no-profit social promotion association that deals with autism and support for parents and families. Responsible for members' data collection, privacy policies and website infrastructure.